Apply wall stickers to add interest to a plain wall, specifically purchased wall decals make bland walls come alive!

Personalise with prints- Add fun prints that can be changed as and when your child changes too

Blinds- double up with a Blackout Roller Blind (for purpose) and combine with a beautiful Roman Blind to really style it out

Frame their own pictures- Use a selection of frames and create a unique piece of wall art- Something you can then cherish for years and move to another room when they no longer want it in theirs #TooCoolForSchool

Make tidying easy- Use large pretty lidded baskets, then there really is no excuses for keeping tidy, even when unexpected visitors arrive at short notice

Stick with a theme for a cohesive look using wall art, bedding, accessories, rugs. Just be sure not to make it look too twee-Need any help with this?… You know where we are, its our speciality!

Soft toy storage idea-Use an empty bean bag, stuff it full of all those soft toys that are cluttering up the place and gathering dust to create multifunctional hidden storage, providing a comfy seat to sit & relax as well as easy access to all those toys when the need arises 💕 #TheStruggleisReal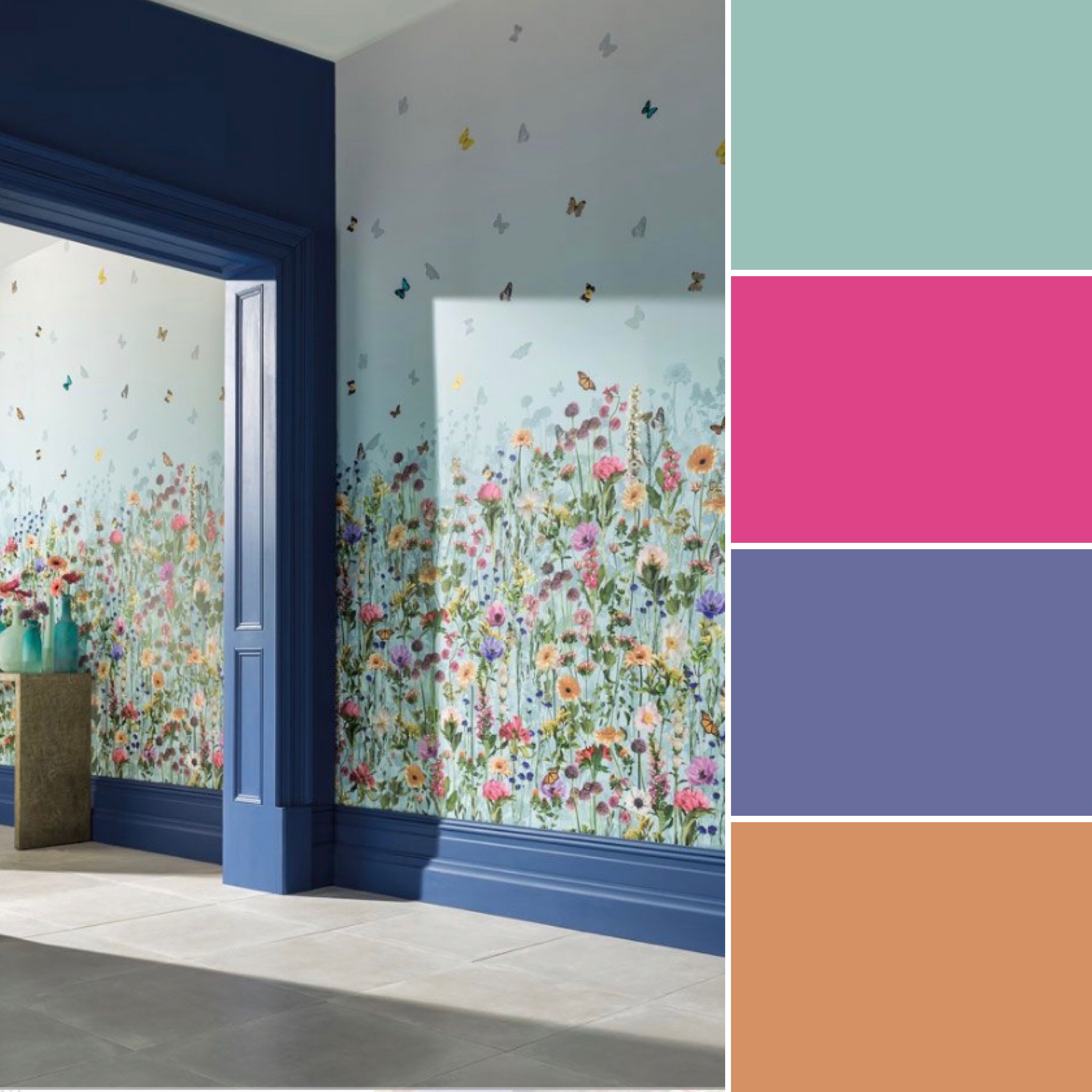 8. A child's bedroom needn't look childish & can go on to last them for several years, it is the ideal place in any home to use bold bright colours so do be brave!
9. A colourful wall paper on a chimney breast or in a little nook creates interest. If you are not feeling quite that brave then simply add colourful painted shelves & try wallpapering inside cupboards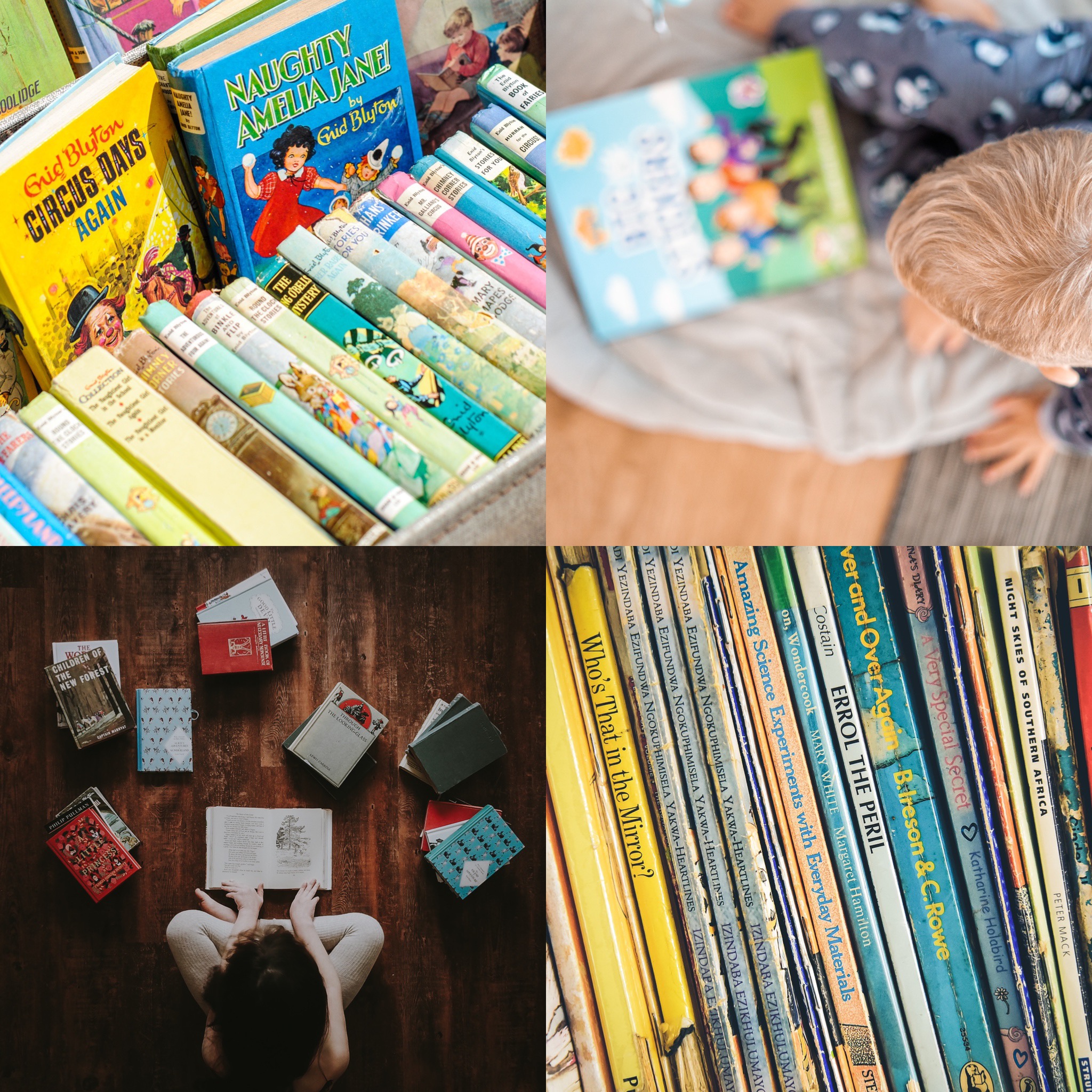 10. Create a special reading corner for your little one using low level shelves, add a comfy bean bag & rug & encourage them to keep books to this area only! #GoodLuck